Sambo E&C Co. Ltd is seeking candidate for assistance quantity surveyor
---
With its establishment in 1976, Sambo E&C (www.samboenc.co.kr), a trusted name in accomplishing various general civil engineering projects like subway, highway, Express railroad, and maritime construction, as well as designing and construction of civil engineering and construction on the basis of cutting edge technology and credibility.
The company has expanded it's business to plant construction and a general contractor. Sambo has widespread it's business with various global construction companies in Singapore, Vietnam, Hong Kong, Taiwan, India, U.A.E, Kuwait, and Saudi Arabia globally. The company is inviting application from candidates with high competence and potential to work in tandem with DCM team to support the fast growth of the company.
Duties and liabilities:
Evaluate the tender and contract documents;
Negotiate with tenders for different types of contracts;
Set up variation orders, claims, payments and final account delivered by contractors;
Set up subcontract;
Standardize internal documents and procedures.
Prerequisites:
Should achieve higher Diploma or above in Quantity Surveying/ Engineering or associated disciplines;
Good knowledge in applying PC skills, especially in MS Words, Excel;
Detail-oriented, self-motivated, good communication and analytical skills;
Expert knowledge in English.
In order apply for the position, please send your resume with present/last & expected salary to info1@samboenc.com.hk.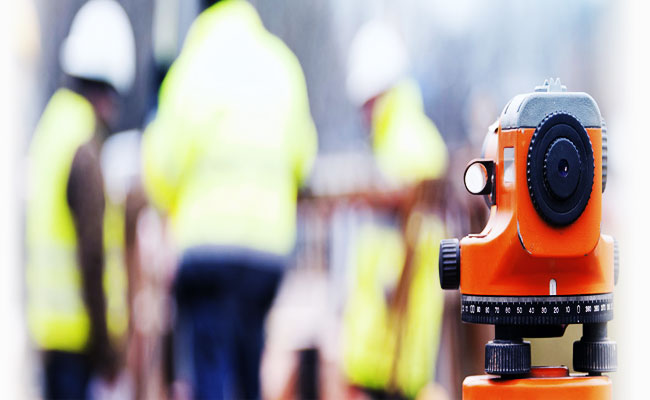 Image Courtesy : www.port.ac.uk