Position is vacant for Junior Quantity Surveyor
---
A leading contractor in the construction industry is inviting application two Junior Quantity Surveyors to work with it's education projects worth $20million located at North West (Kumeu) and South Auckland (Flatbush).
As a Junior Quantity Surveyor, one has to send report directly to the Senior Quantity surveyor.
The candidate has to perform the following duties and liabilities :-
Organizing tenders, project administration, assessing & costing of variations
Work in tandem with sub-contractors & clients.
Financial reporting & cost monitoring / projection.
Preparation, submission and negotiation of Interim and Final accounts.
The candidate has to fulfill the following conditions:-
Should possess an appropriate Quantity Surveying qualification.
Atleast 2+ years of working experience under a commercial build main contractor in New Zealand.
Very good contractual knowledge.

Capability for negotiating with subcontractors, supplier and consultants.
Strong thinking power.
Ability to undergo work pressure and attained deadlines.

Be a team player.
Good knowledge in written and verbal english.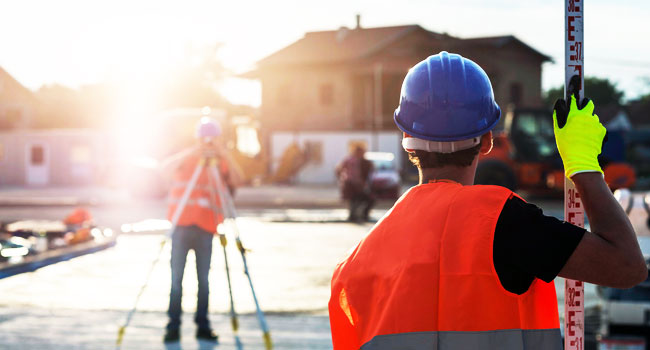 Image Courtesy:- www.tecnosurvey.it